Our huts are the real thing - built to the pattern of the old working hut used on our family farm in North Norfolk. Andrew does all the woodwork: he's made traditional five bar gates, bullock bins, trailer axles, you name it, since he first started work on the farm at the age of 16. He built his first hut in 2004.
We value local craftmanship
The iron wheels are cast by a Norfolk foundry established around 1800 and still going strong.
The metal work and shot blasting is done at small workshops no more than three miles from Park Farm.
All timber is sourced locally; and even the hanging pegs for each hut are turned by a woodworker in the next village.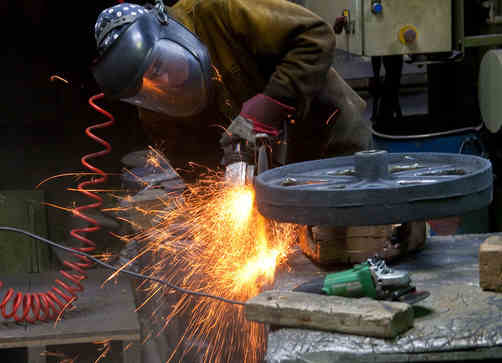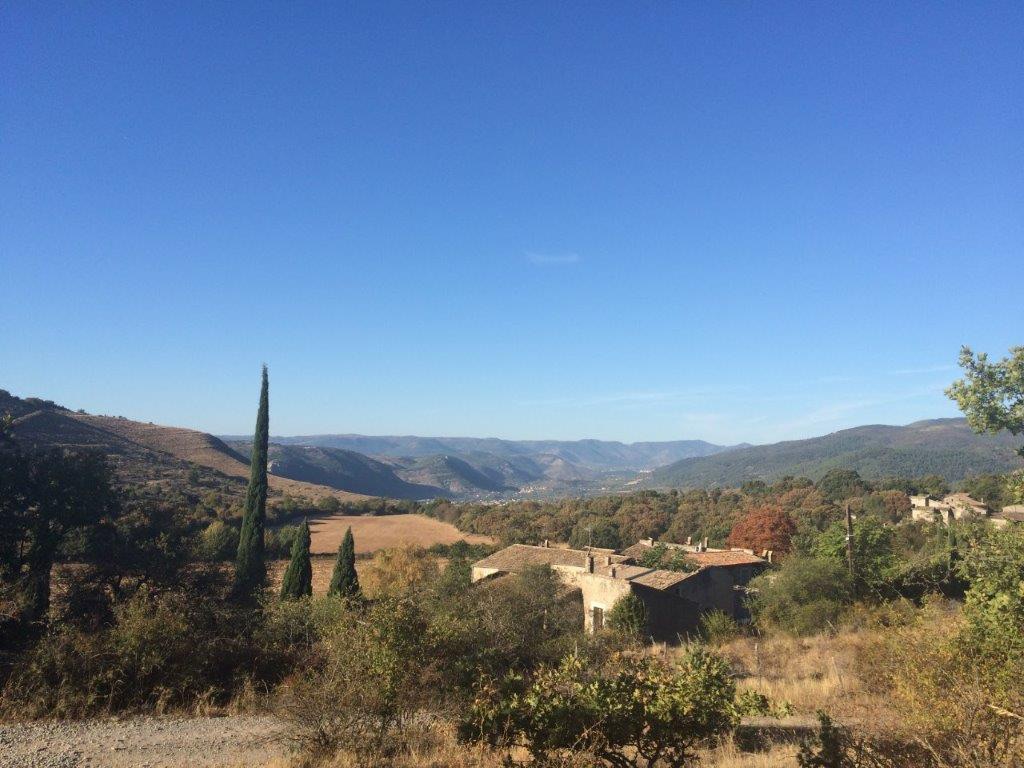 Our buyers range from architects to actors, film directors to doctors. Our huts are mainly in Norfolk and Suffolk but we're very proud to have made one epic delivery to the south of France - yes, high on the limestone slopes of the Ardeche in a farmhouse orchard is a Norfolk Shepherd Hut - the perfect setting as the tinkle of sheep bells echo across the valley when the flock comes home every evening...